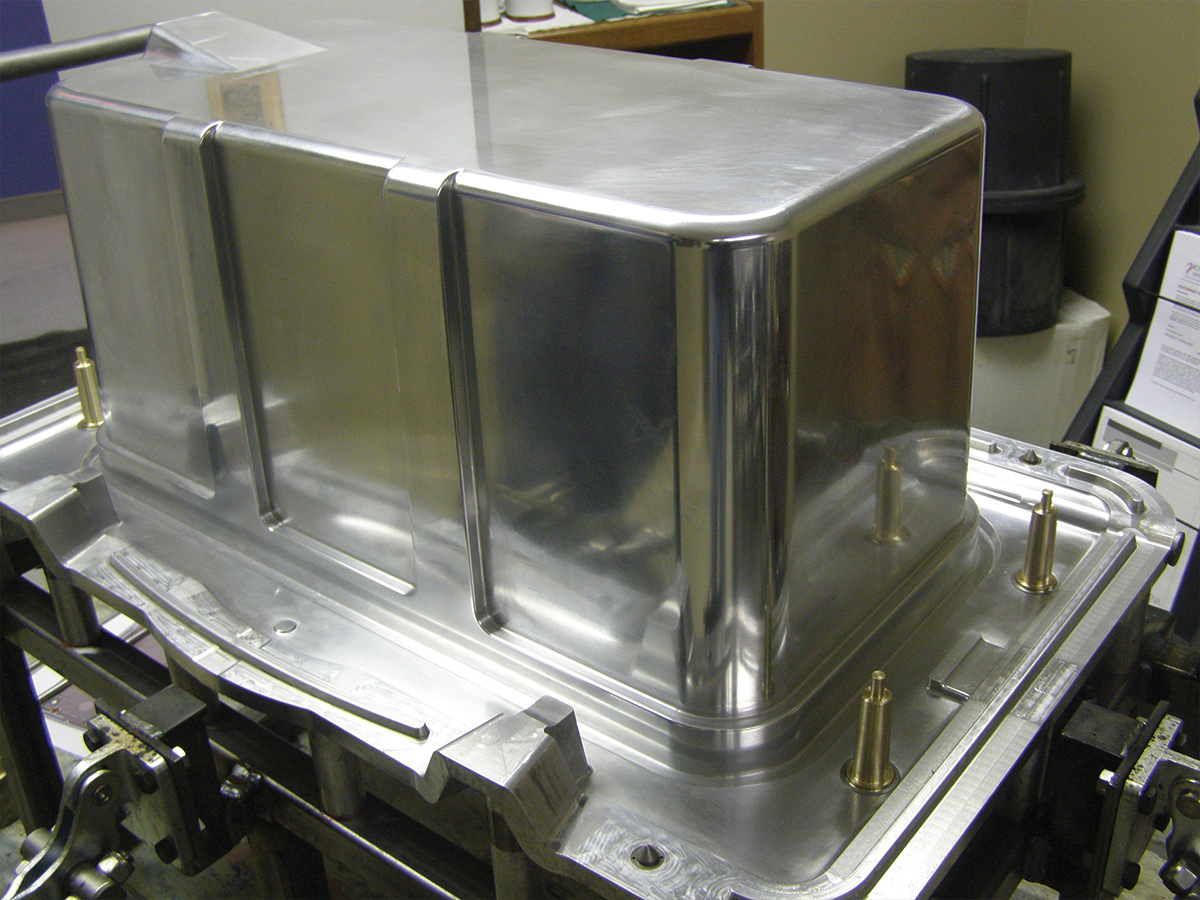 CNC Molds
---
At Norstar we use the latest technology to manufacture molds to our customers' highest standards.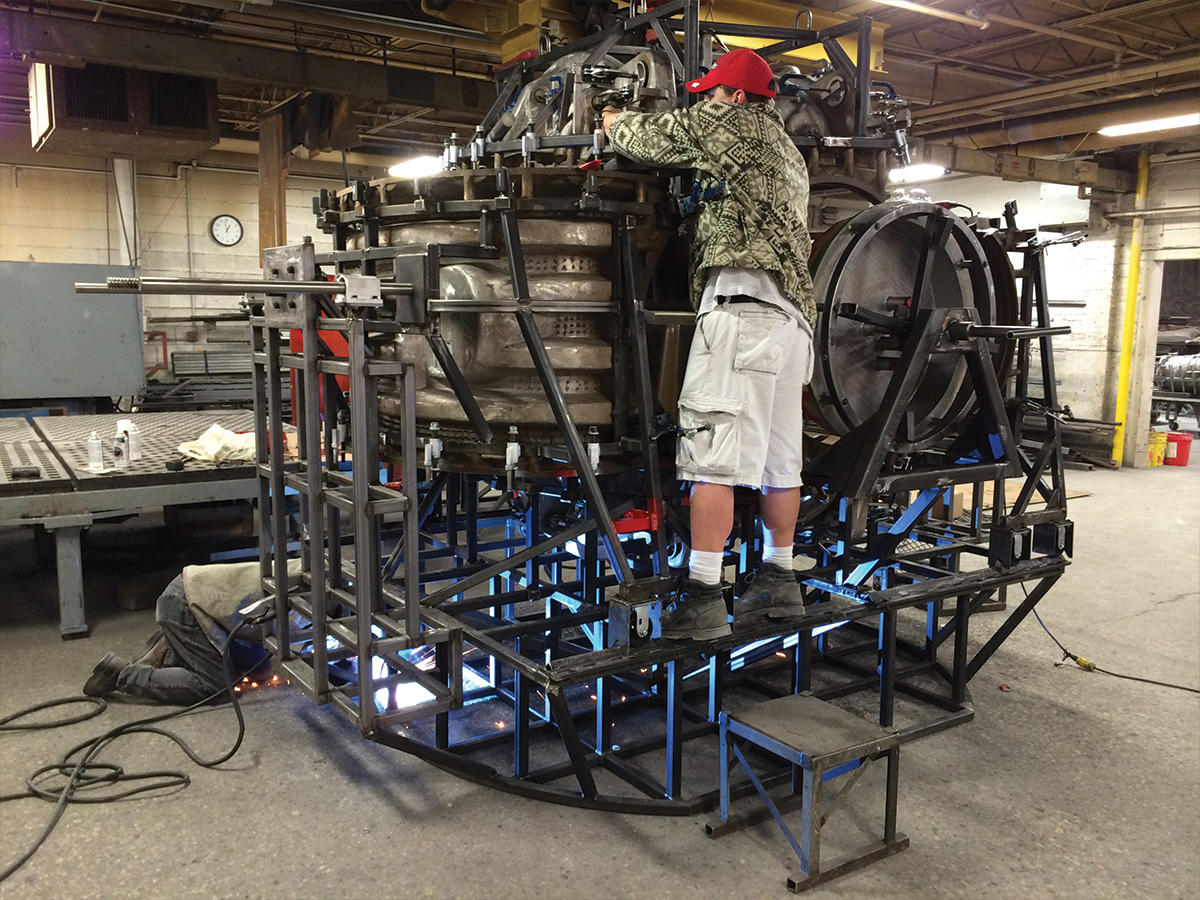 Large Complicated Molds
---
Neither size nor complexity have prevented us from supplying the right mold for the job. We are the go-to company for tough jobs.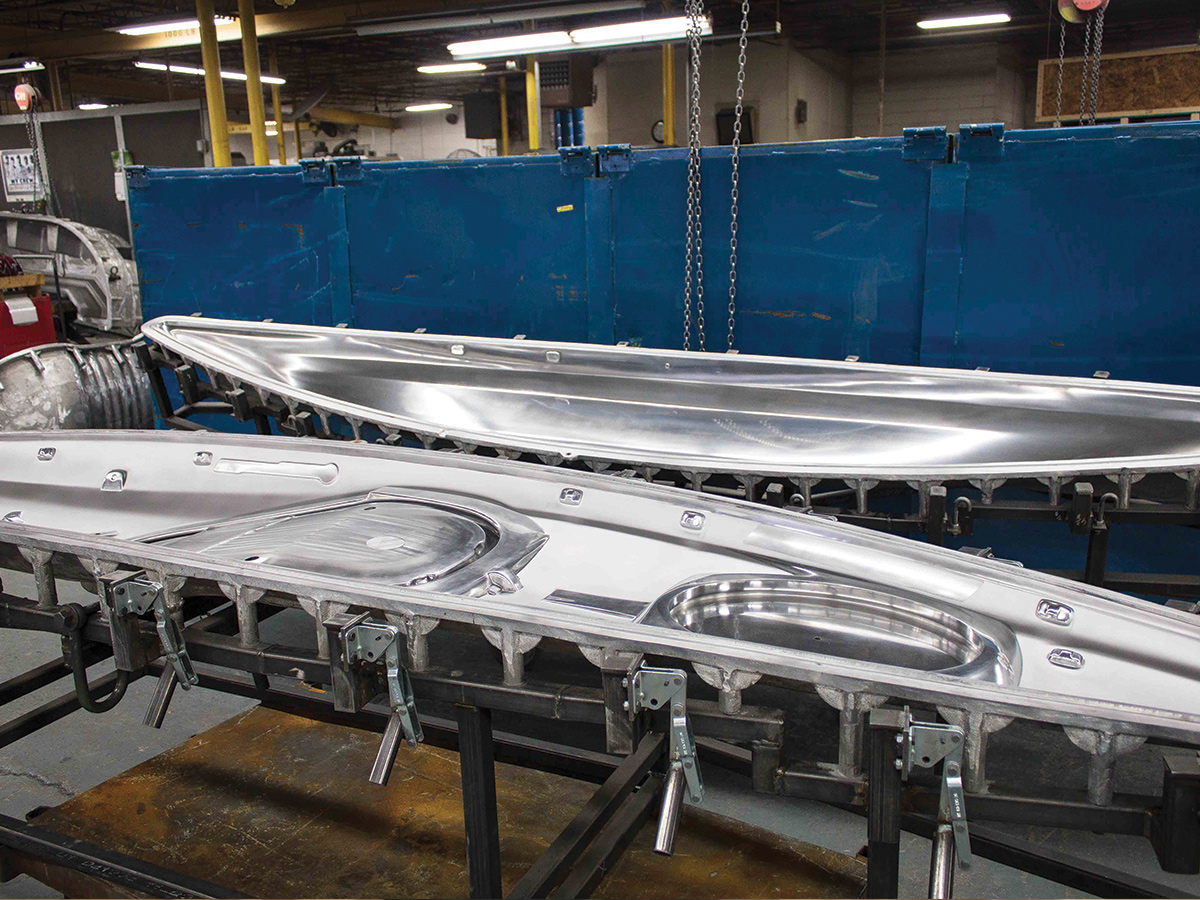 High Quality Mold Surfaces

---
Discerning customers demand a lot more than shape in a mold. Surface appearance is just as critical as size and shape.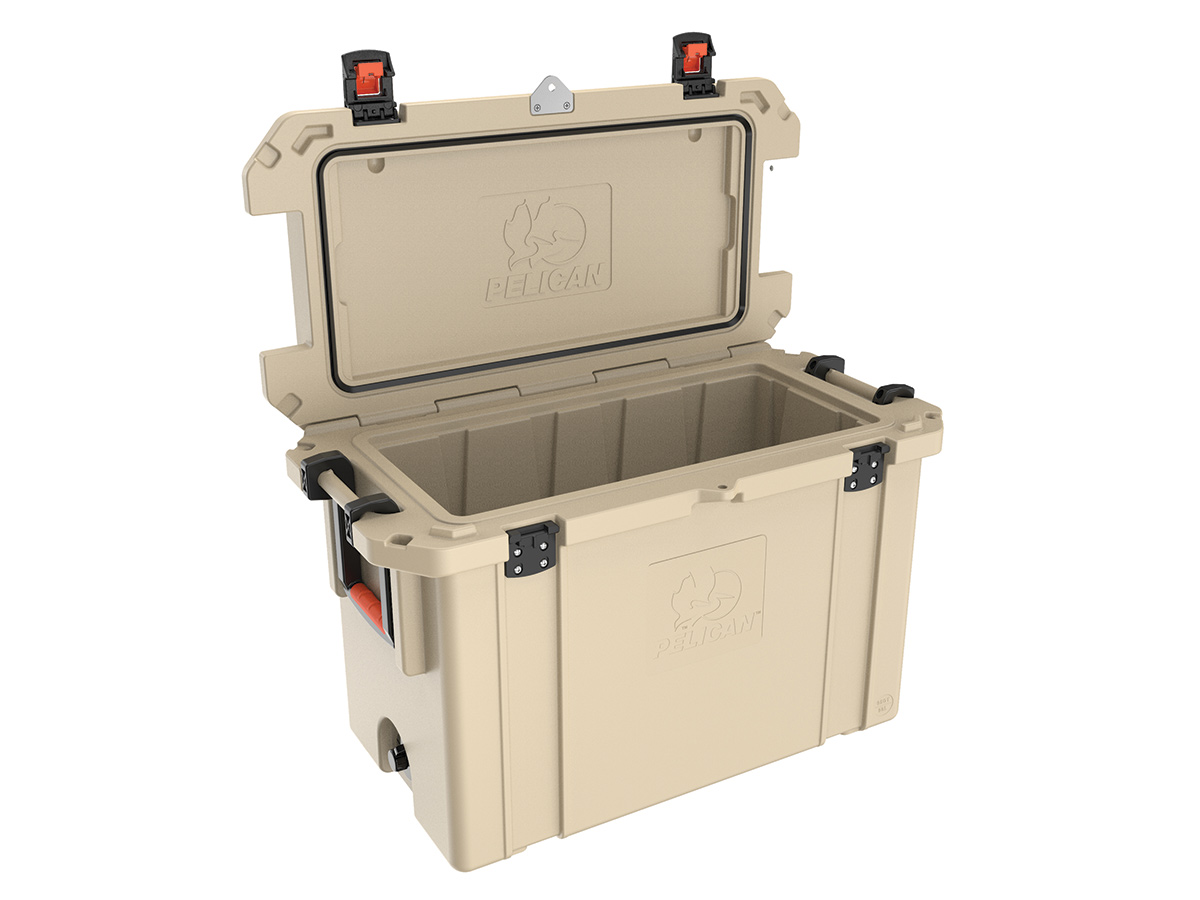 Coolers
---
When selling retail, producers need to be sure of the quality of the product. It all starts with a quality mold.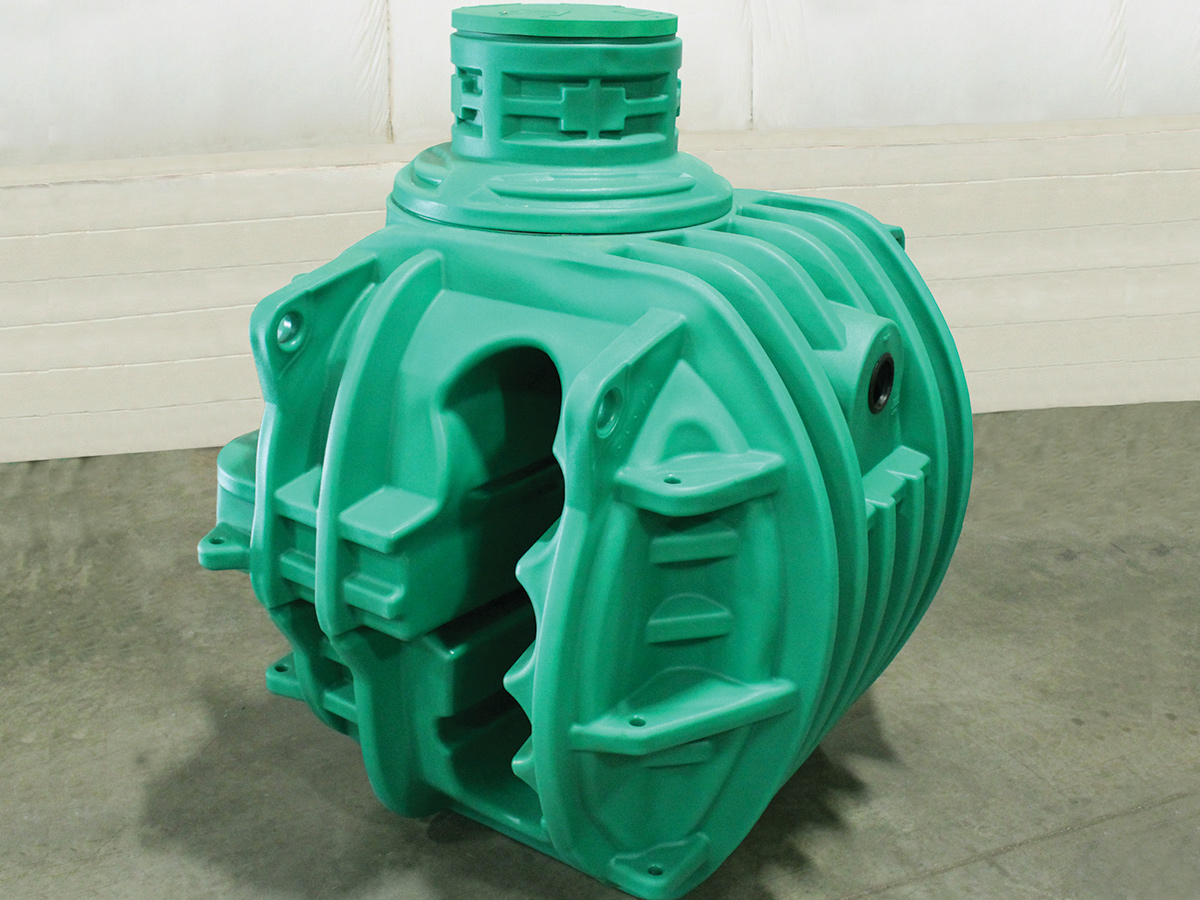 Specialty Tanks
---
When functionality demands a complicated shape, Norstar's technicians can be depended upon to deliver the mold that works.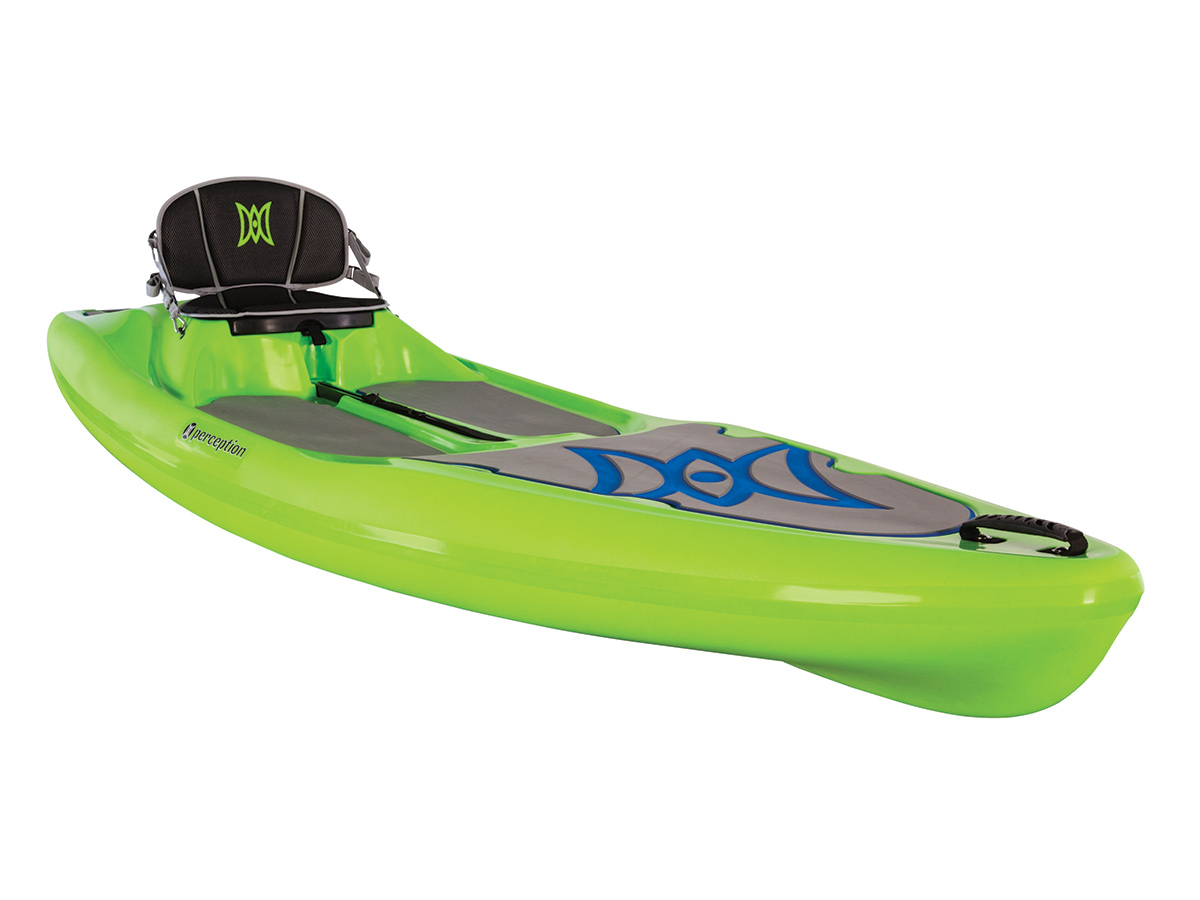 Kayak/Marine
---
This is where functionality meets performance requirements. Everything is critical and is only possible with a quality mold.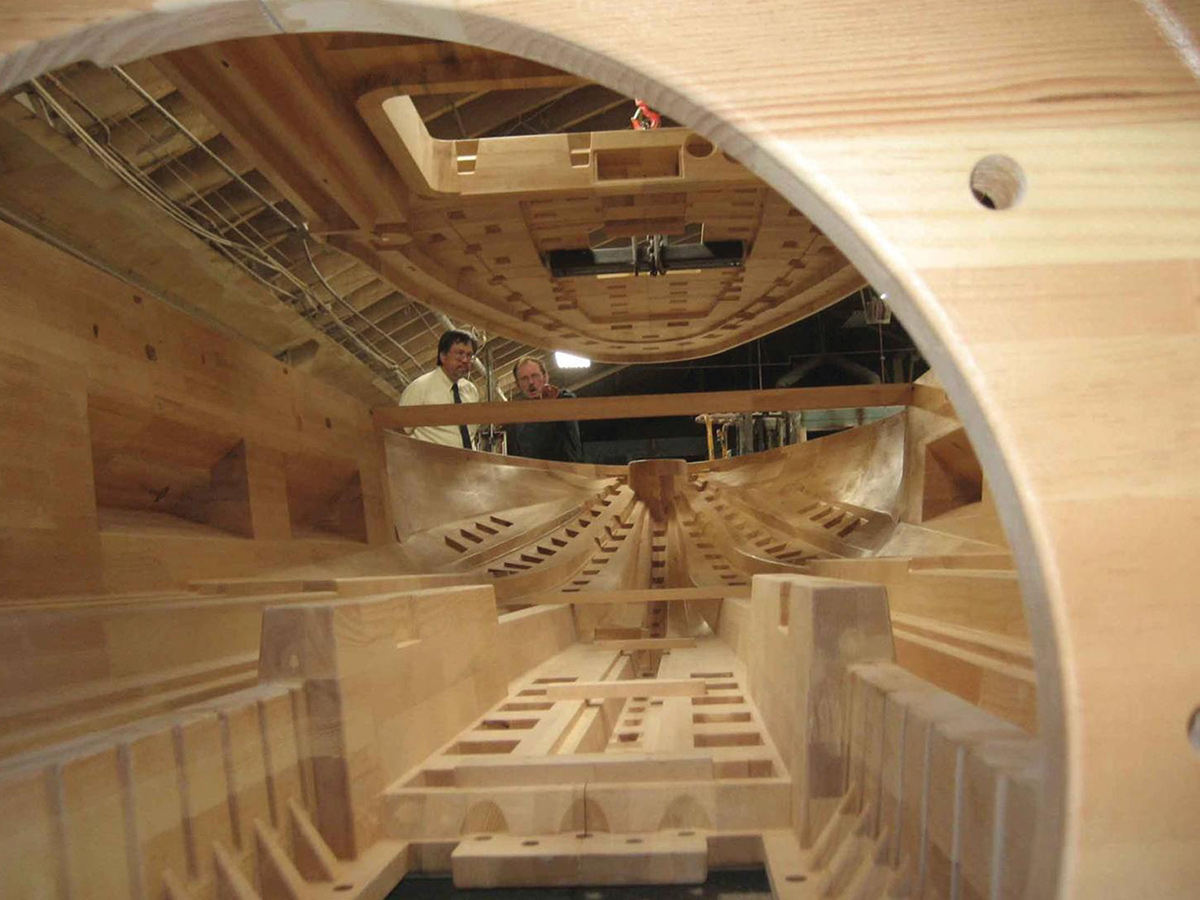 Complete Pattern Making
---
Complicated project that require complicated molds all start with a complicated pattern. Our skilled pattern technicians can handle even the most difficult challenges.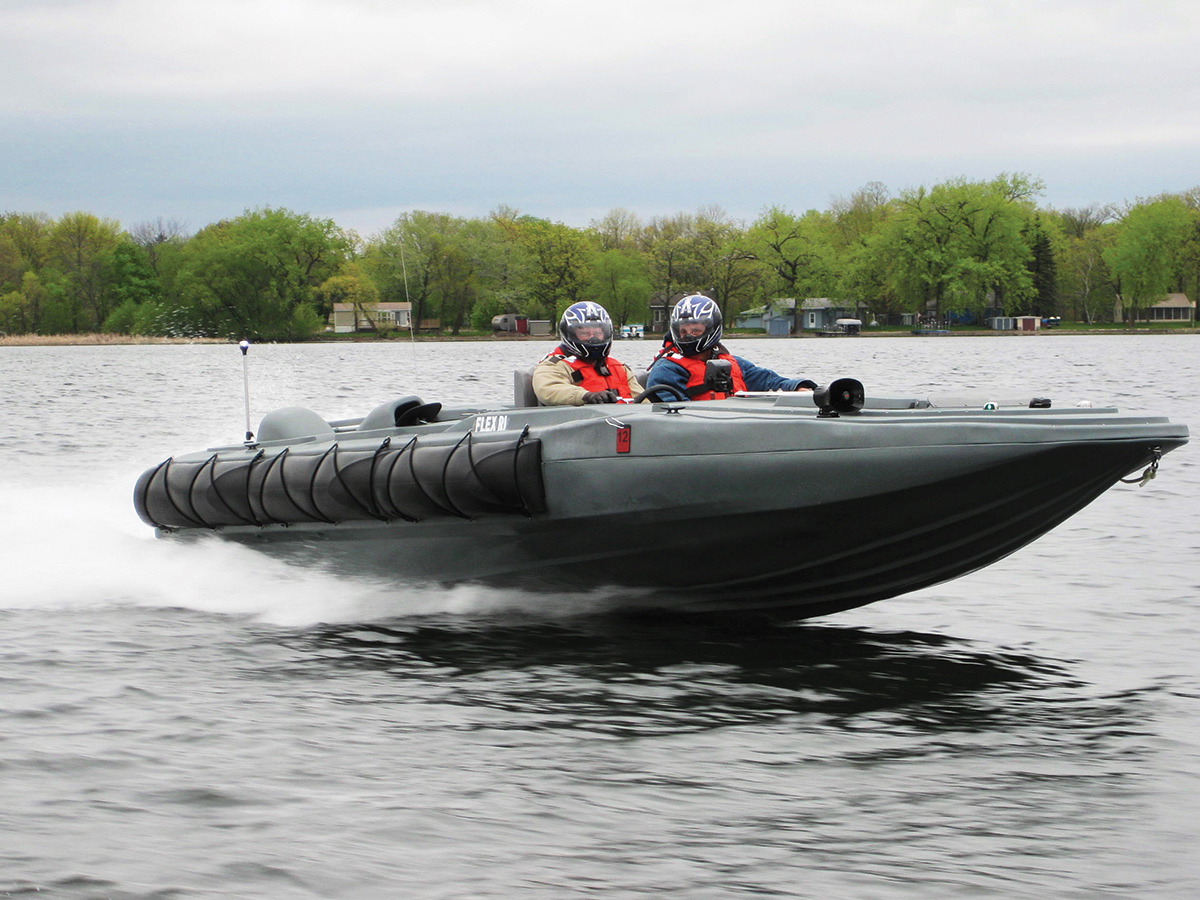 Military Grade Marine
---
Demanding in every way, this project put all our skills to the test. The result was one fine project.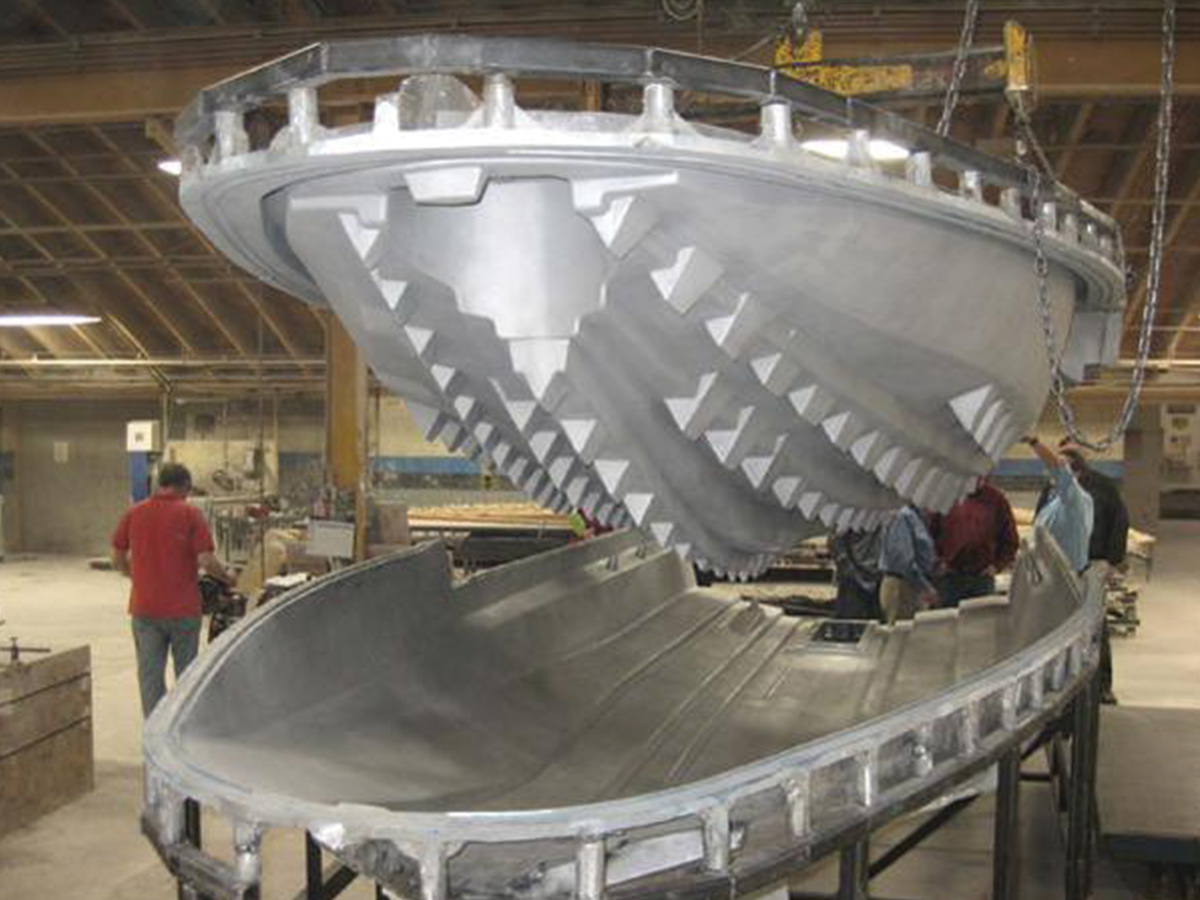 Casting
---
This is what makes us stand out. Our ability to utilize a variety of technologies and experienced technicians allows us to deliver molds such as this.