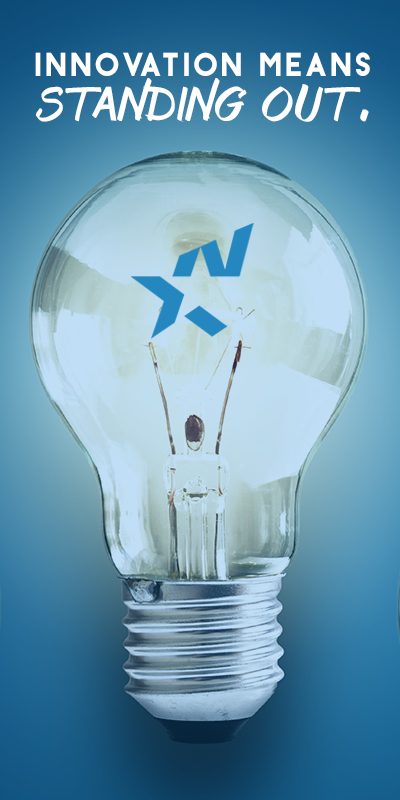 We're an Established Company Dedicated to Being Your Single Source for all Mold Making Needs.
For over 60 years Norstar has been a recognized leading supplier of tooling for the rotational molding industry. Today, we continue that focus. With over 100,000SF of manufacturing space in two convenient manufacturing locations, and our investment in up to date technology in both casting and CNC machines, we strive to continue to be on top of the field of mold suppliers.
Technology
Our principal focus is to help customers succeed in the marketplace. We do this by providing the latest in technology and innovative advances in rotational tooling solutions.
Creativity
Norstar is a pioneer in the development of aluminum rotational mold making technology. Our innovations have helped molders reduce cycle time, reduce scrap, increase the quality of their products, and ultimately provide them a competitive advantage in their markets.
Partnership
Partnerships with our customers require a thorough understanding of each customer's business. With our track record we have the ability to balance expert craftsmanship with the latest technology, and above all, maintain a commitment to provide a full complement of solutions to our customers.
Craftsmanship
Craftsmanship has always been a fundamental aspect of Norstar culture. Our people have amassed more shop floor experience than anyone in the industry. We believe this makes a difference in our ability to deliver the right tool for the job.
Recognizing what is truly important to our customers Norstar maintains our mission of:
"CREATING VALUE THROUGH DESIGN, QUALITY, AND DELIVERY"