Careers at Norstar Aluminum Molds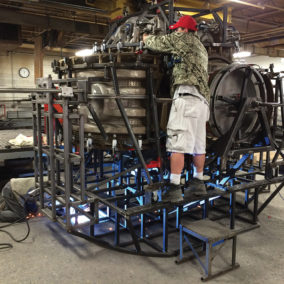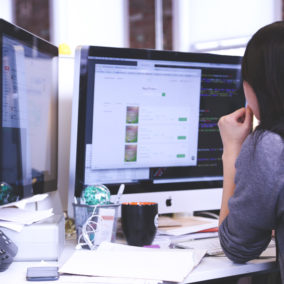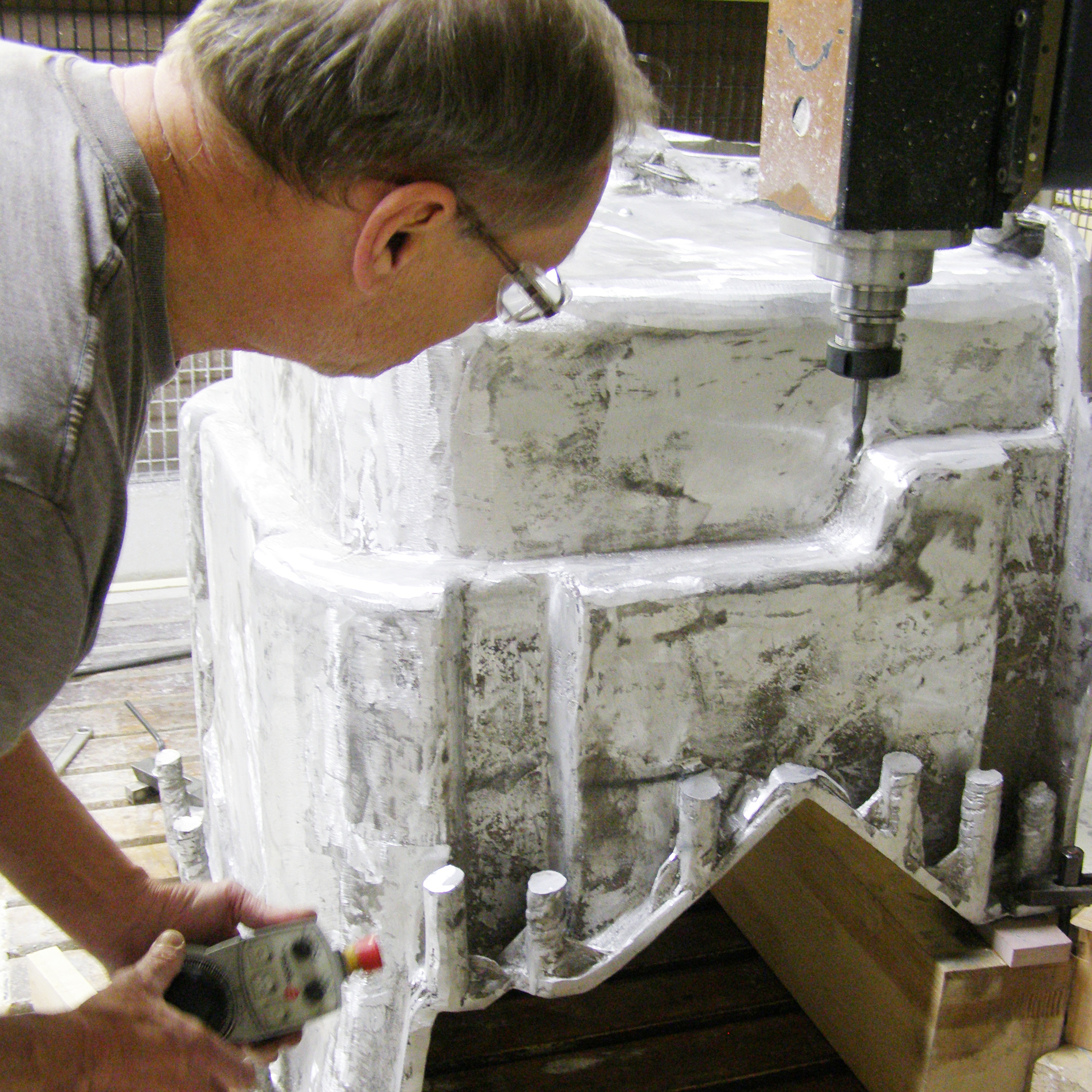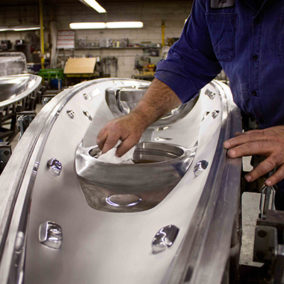 We are an equal opportunity employer and consider all qualified applicants equally without regard to race, color, religion, sex, sexual orientation, gender identity, national origin, veteran status, or disability status.
For complete job descriptions, please click the job title.
Last Updated: 11/7/2022
We are looking for a candidate that is self motivated and able to do set ups on a CNC machine with occasional programming. Here at Norstar we make aluminum molds that are used in the plastics industry. In the future we hope this person would also be able to learn how to do manual machining if they do not do so already.
Looking for a high paying career in CNC, but do not have the necessary experience? Come work with Norstar Aluminum Molds and we will provide you with rapid advancement training to get you where you want to be. In addition to CNC, this position will also be responsible for some manual machining.
Do you enjoy highly detailed work? We are looking for a metal finisher to perform surface finishing operations to prepare aluminum cast molds to customer specifications.
We are looking to hire a Shipper and Receiver to handle the shipments of our everyday small parcels as well as the LTL shipping of our aluminum molds. This person will also receive material that has been ordered for the plant which includes various components and steel.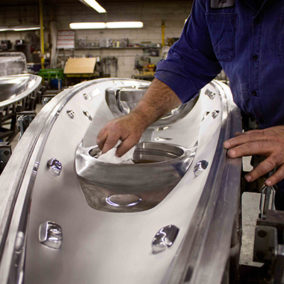 Norstar Aluminum Molds, Inc. has been in business for over 60 years and is recognized worldwide for the products we produce and the services we offer. We are a forward thinking, talented, and creative group of people dedicated to continue our reputation as a leader in our industry through the use of innovative processes and technology. We recognize that our people are the reason for our success and we look to build on that success. Our proven training program has helped many employees advance into our many unique skilled positions.
If you are interested in working for a dynamic, forward thinking company with generous benefits and an incentive program, we encourage you to apply for a position with Norstar Aluminum Molds, Inc.
To apply, please email, fax, or bring your resume or a completed Employment Application to:
Human Resources
Norstar Aluminum Molds, Inc.
W66N226 Madison Ave.
Cedarburg, WI 53012
Phone: 262-375-5612
Fax: 262-375-5660
Email: akannenberg@norstarmolds.com