Blends Decades of Experience with Creativity and Technology
At Norstar we have been making molds for the rotational molding industry for over 60 years. In that time we have learned a thing or two on what it takes to make a quality, efficient and reliable mold. We apply the experience and knowledge we have gained about the rotational molding process in all those years in designing and building the most efficient mold for your specific purpose.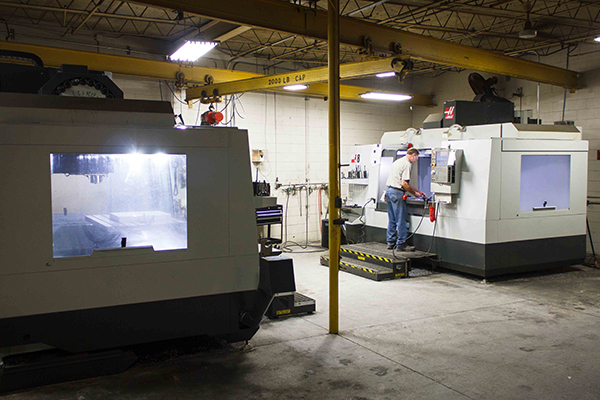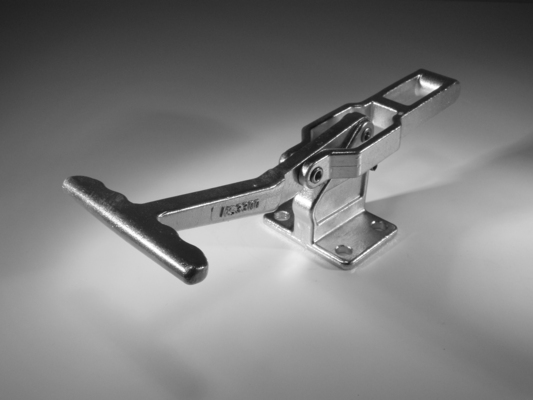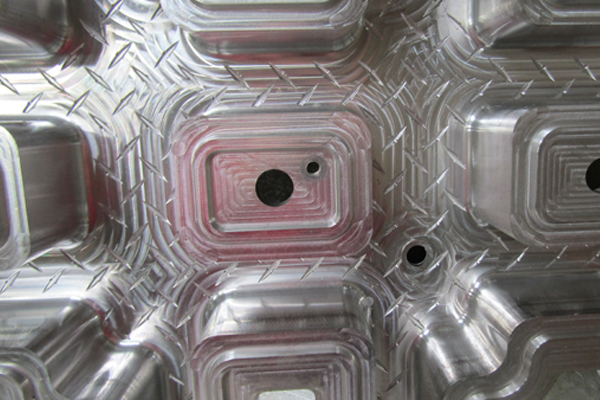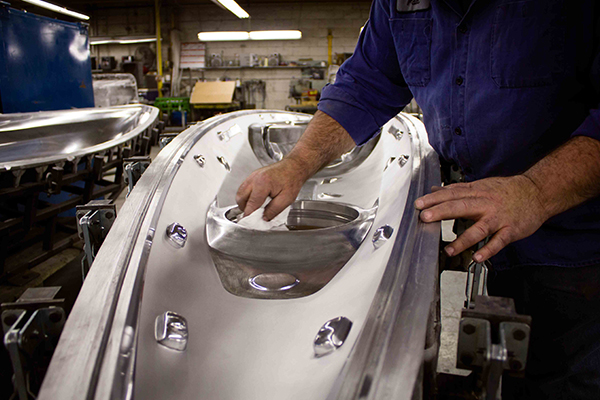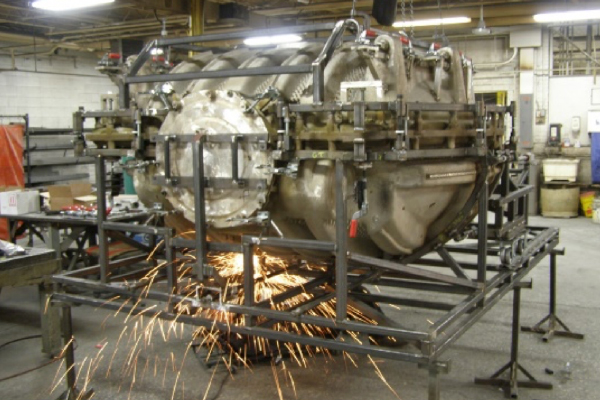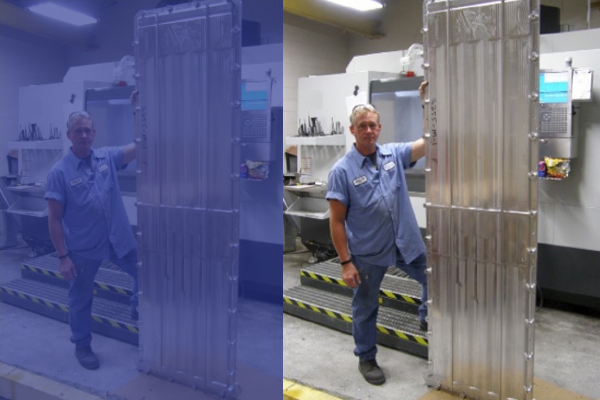 What Makes Our Projects Special?
See for yourself in our Portfolio
How Can Norstar Help You?
We can talk all day about what we've done in the past for a variety of clients, but what matters to you is: "How can we help YOU?" That's a great question, and we're here to help. Drop us a line and let's talk about just that. We're confident that we have the solution for your business' needs.